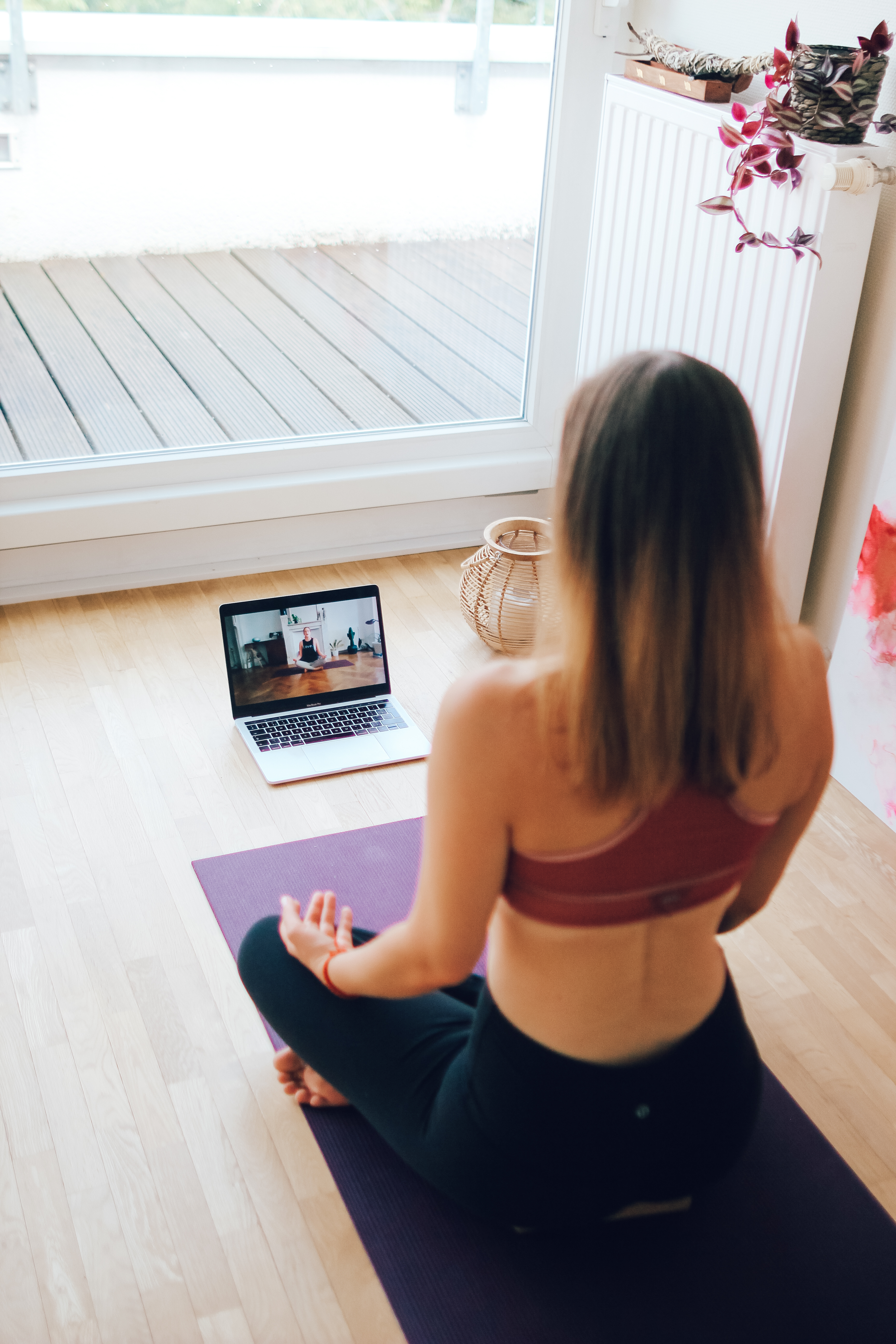 SAVE TIME. RELEASE STRESS.
STAY MOTIVATED.
Welcome to Your
Digital Yoga Community


More than just a space of yoga classes, Anushia is your sanctuary to put yourself first. You are invited to join us and become a valued member of our uplifting community of yogis dedicated to feeling balanced.
All the sessions gave me a good feeling, doing "sports" and the happy feeling after it are always present and give me a balance back, that I forgot.
Julie, Luxembourg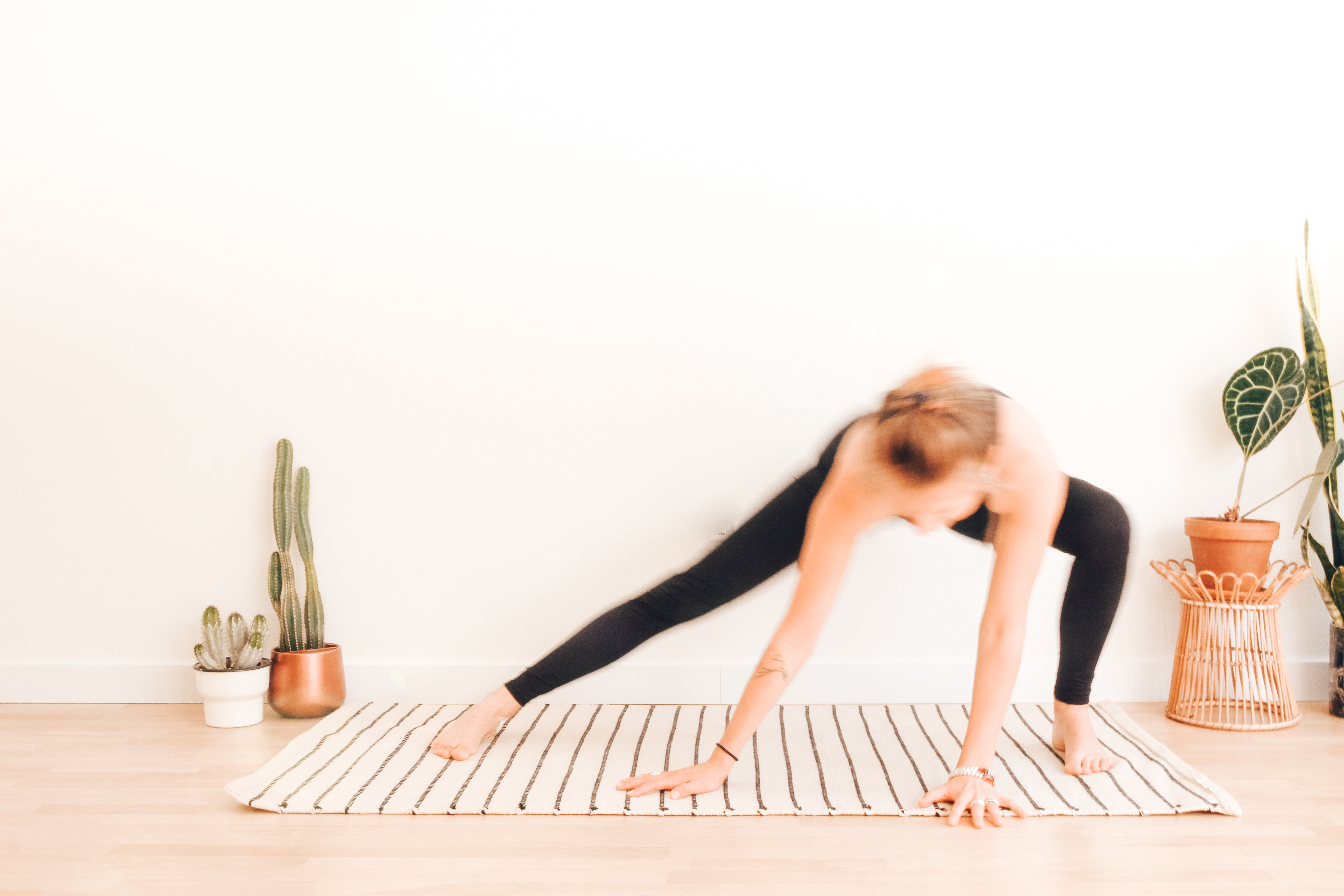 You're busy. We get it. The to-do list is never ending and finding balance is a struggle. No longer do you have to rush to the studio, look for parking, and make sure you have everything prepared ahead of time. With online and on-demand classes, there's no time wasted. Simply roll out your mat wherever you are and get started. Connect with the positive community in a live session or plug in for a quick meditation.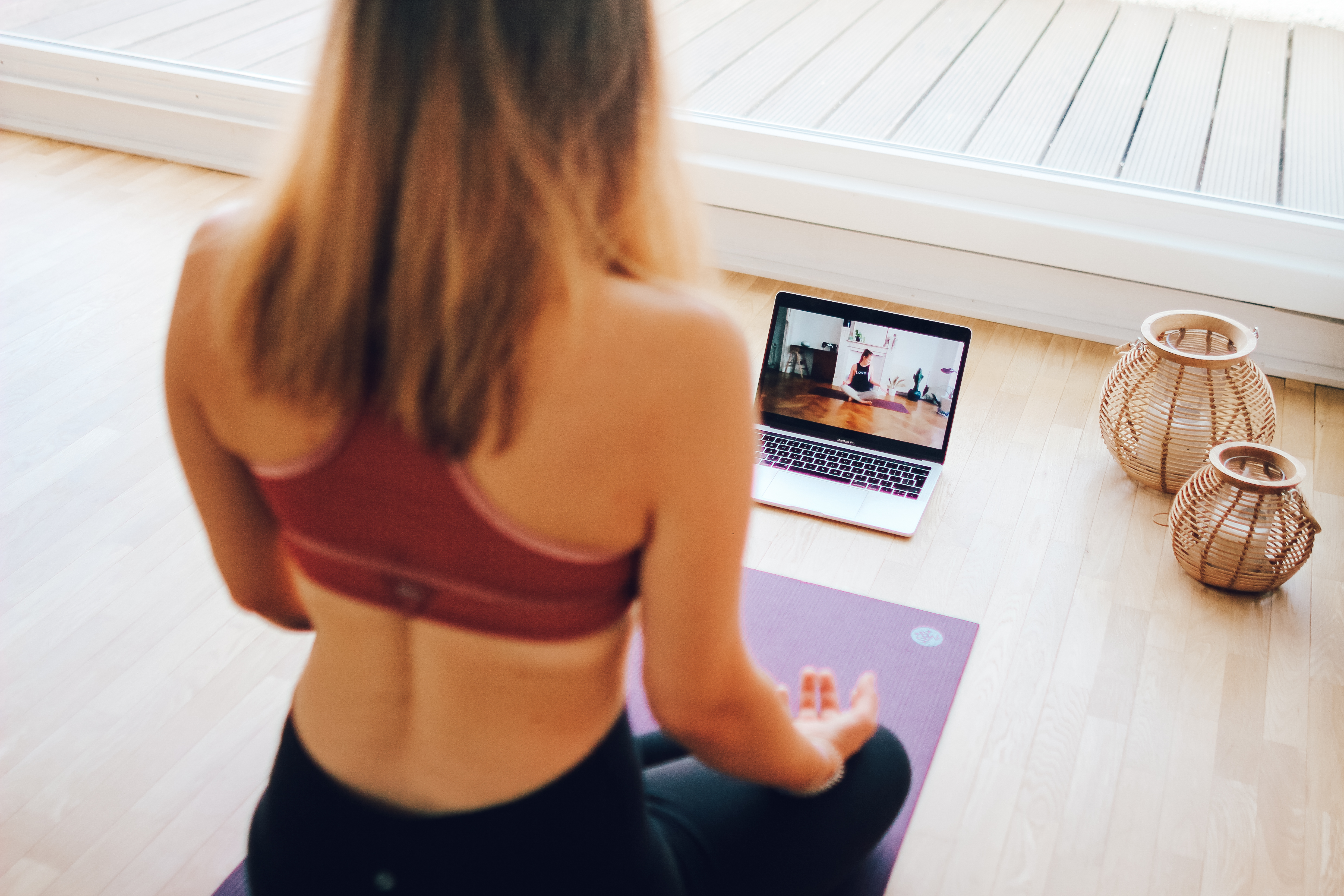 You are important. Without filling your own needs, you're left in low energy, frustration, zero motivation. Everything on the Anushia platform is set up to support you in this. When your needs are met, you can come forward in the best version of you. This impacts not only you but everything around you.
All classes and tools help you create a dependable routine of mental, physical, and emotional balance into your day regardless of the time you have.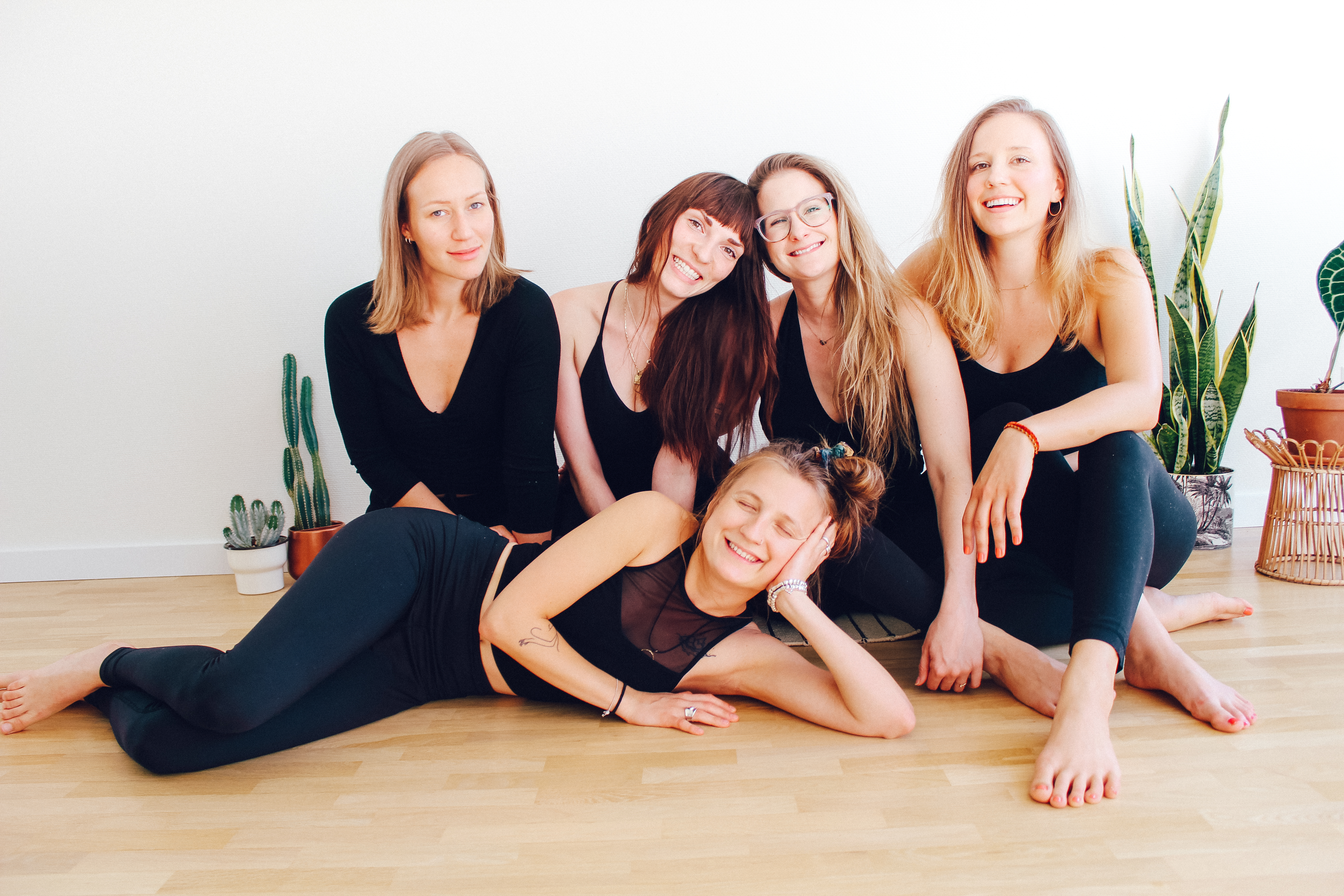 STAY MOTIVATED & CONSISTENT
Making changes and sticking to them can be challenging. We understand that. Our live schedule is designed to keep you accountable. Our highly qualified teachers are here to guide you through personal verbal adjustments as they observe your practice. This way you actually grow. We believe teachers are here to teach - not just practice on the mat as in a Youtube video.
Unlimited access to live and on-demand classes, workshops & our members-only community group.
I love the POWER yoga on Saturday and Sunday it's really mental + physical empowering with joy and fun thanks to Margot & Jessica. Hard to get up but always worthy, I feel a collective energy and personal improvement. You make the weekends even more weekendy.
Lise, Luxembourg
Being able to meditate and look inwards.


I have a very stressful job and I really have noticed that I can use the breath and take a distance- I hear Jessica in my head saying 'Let goooooo' and I do. 🙏🏼 Thank you Also I box and do bootcamp and lift weights so the stretching had really been a good balance for my body. I really notice a difference in my flexibility (I am 53 years old).
Noeleen, Luxembourg

Meditation, extra workshops on the TIME, journaling and the constant input and wise advices from Jessica .. all these was a real revelation to me ❤️ A shift in my life, really.
Lorella, Luxembourg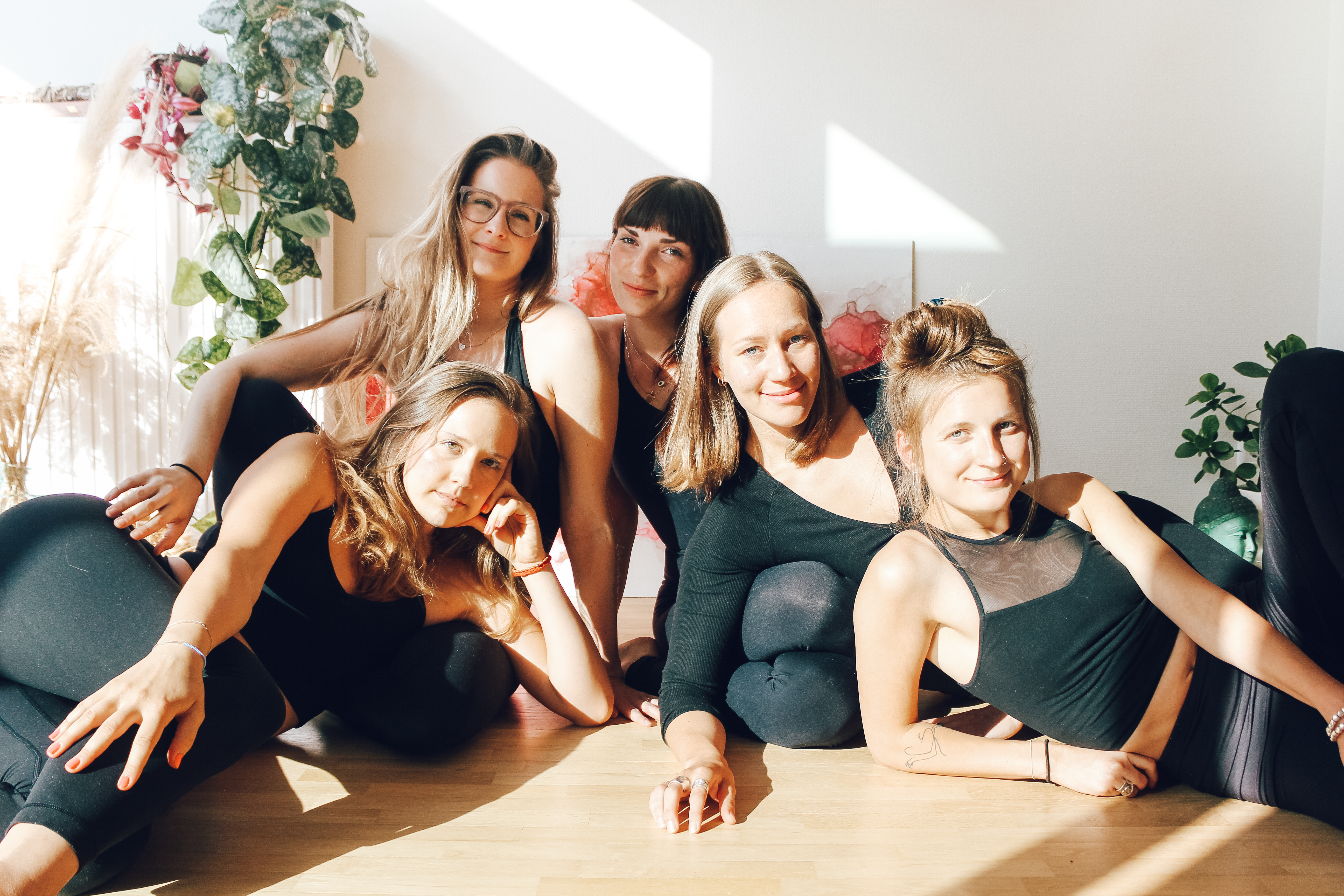 Welcome to your Team


We are dedicated to supporting you in your yoga & self-care practices making them safe, easy, and fun. Learn more about the Teachers here.