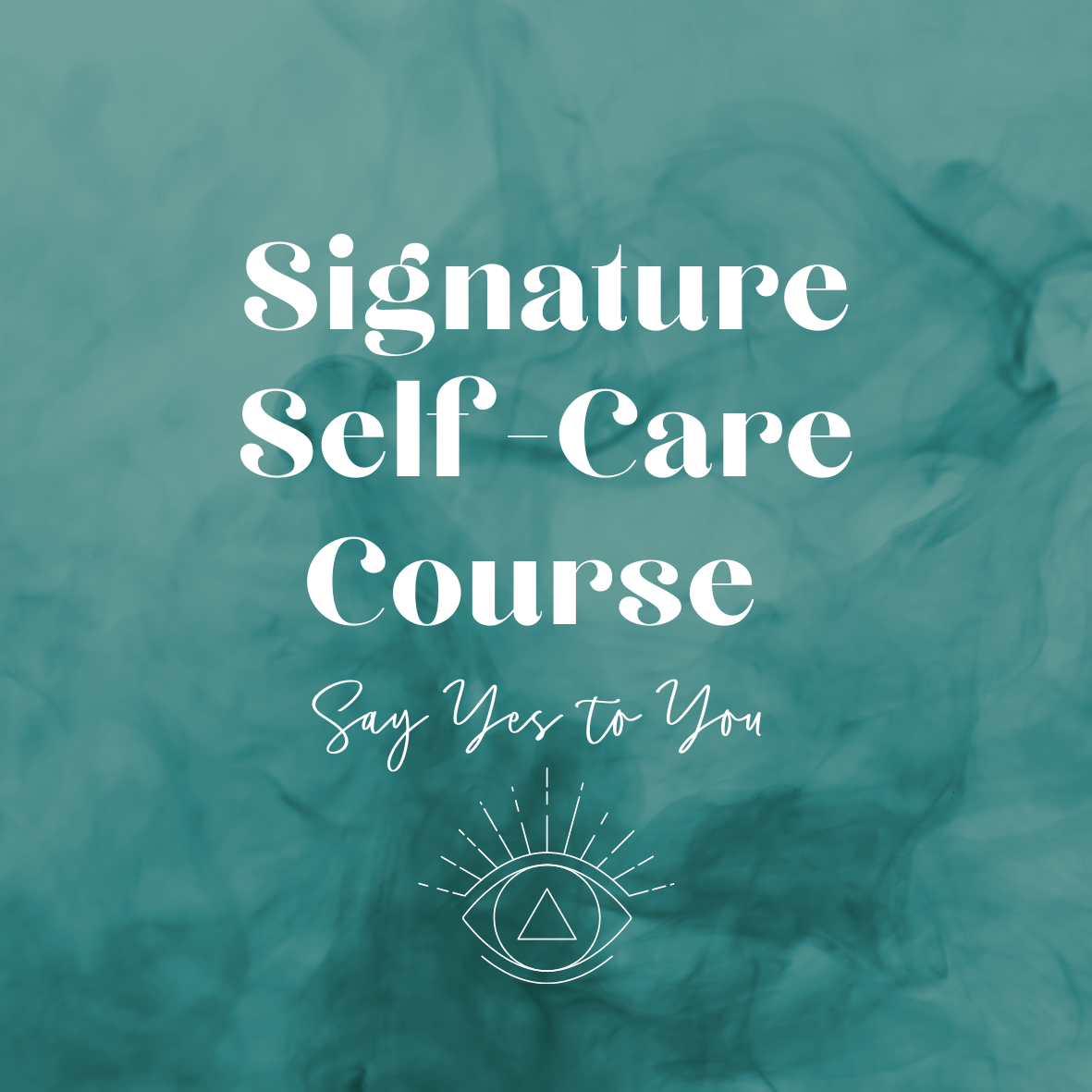 Welcome to The Signature Self-Care Course
A step-by-step guided course to balance your mind, body & soul according to your needs, prioritize yourself without guilt and communicate boundaries with confidence.
Imagine...
Prioritizing yourself, having all the time that you need & not feeling guilty about it.
Being able to establish and maintain healthy boundaries.
Slowing down to become present and make informed, conscious choices.