Our digital courses are pre-recorded and designed to support you anytime, anywhere. From an intro to yoga, to learning how to do headstand, to using breathwork to calm the mind, find the series that is right for you.
Build your yoga practice from the comfort and safety of your home.
This series guides you into poses, breath by breath, so you can get into them through building strength and ease.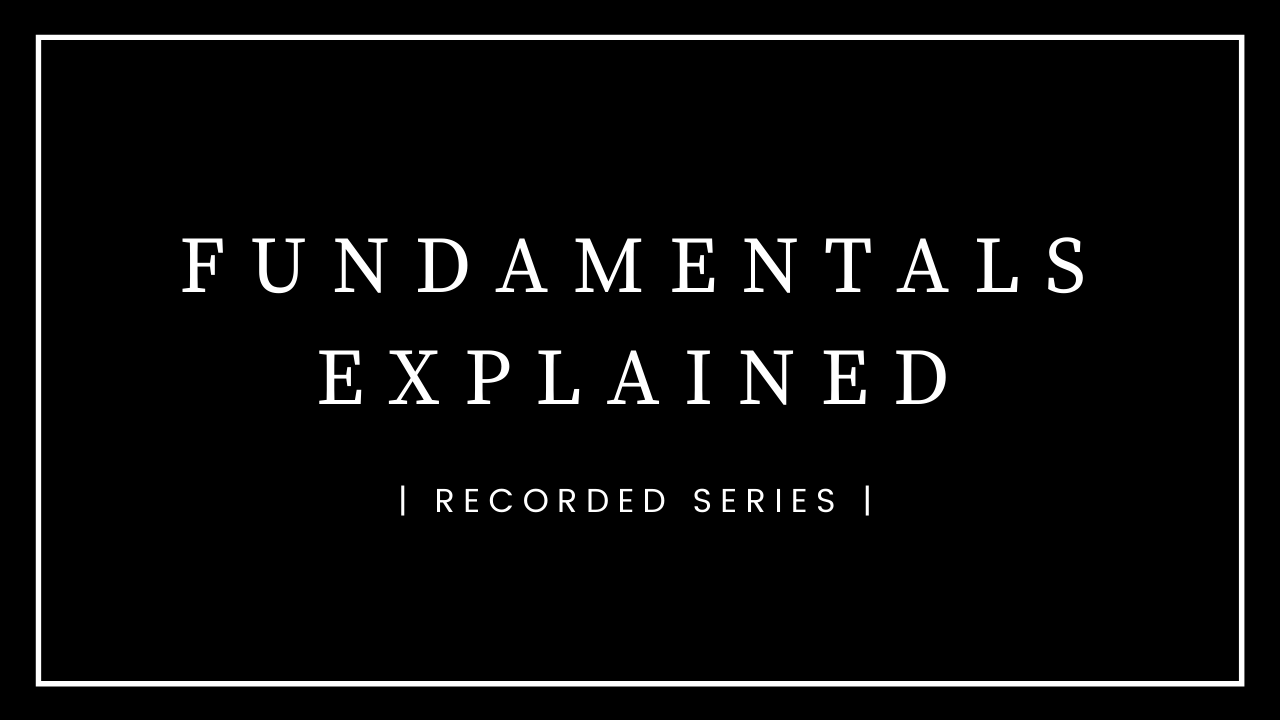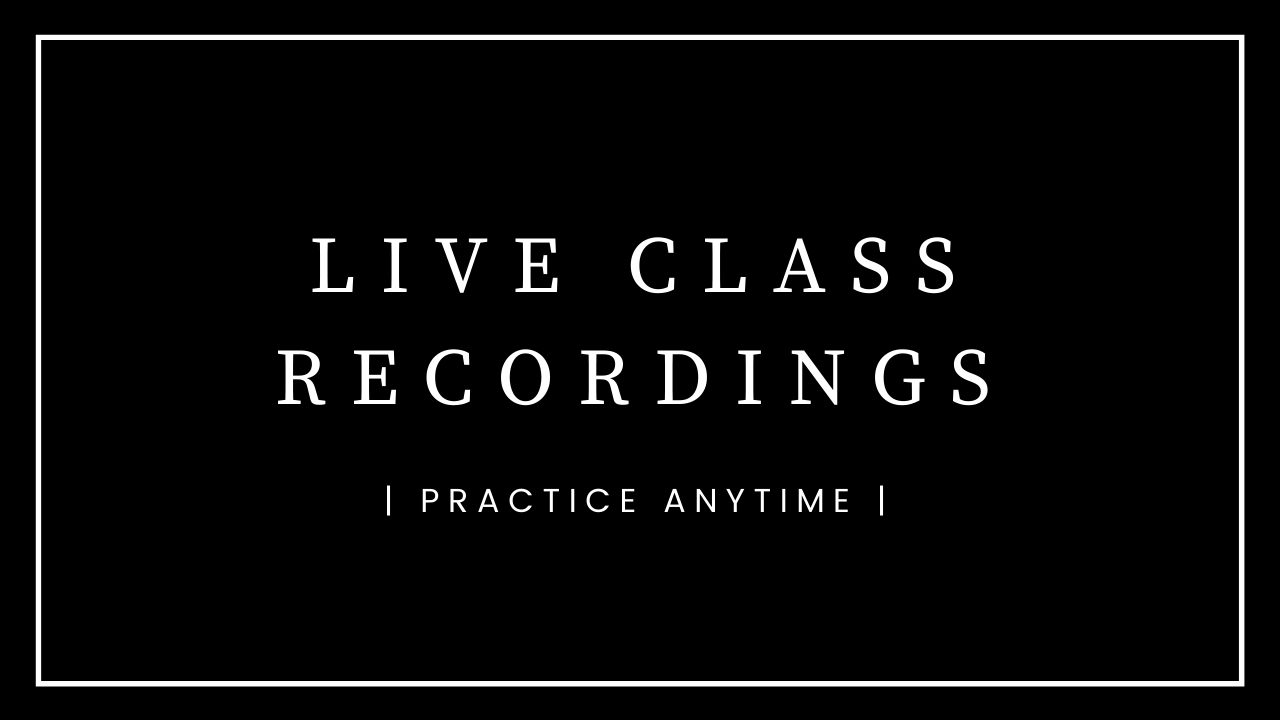 Missed your live class?
The Anushia Membership records two classes weekly for you to still be able catch your favorite class regardless of the time.